Team Wendy HELMETS & ACCESSORIES
Includes Free Helmet Storage Bag PROMO
DISCOUNTED MILITARY • LAW ENFORCEMENT • FIRST RESPONDER PRICING USE CODES: TWENDYLE (For Helmets) / TWENDYLE-A (For Accessories)
DISCOUNTED CIVILIAN PRICING USE CODE: TWENDYCIV (No Verification Needed)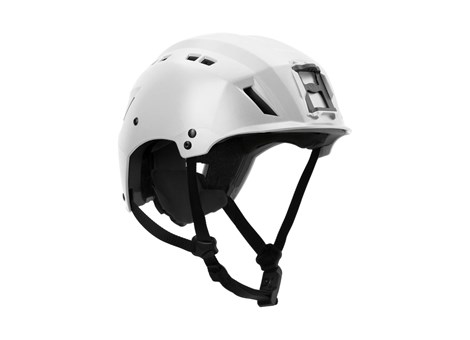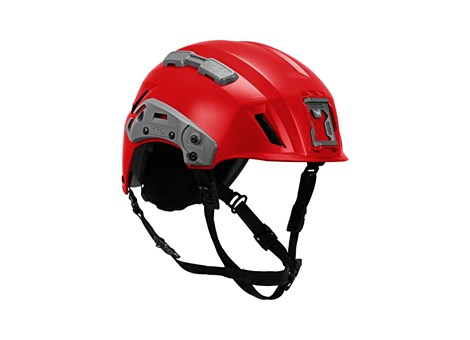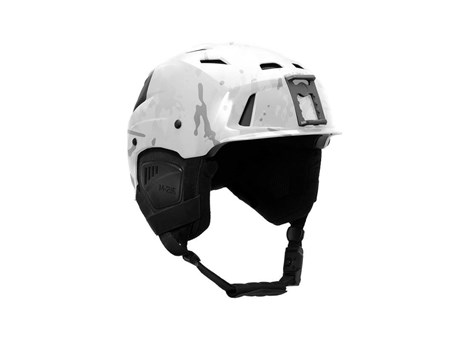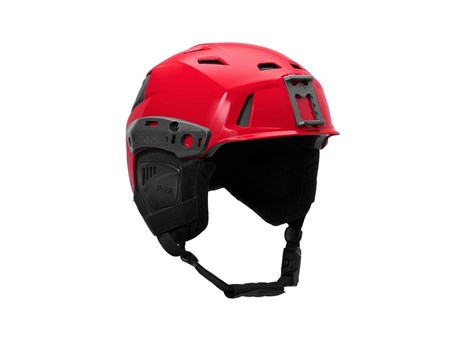 From ballistic protection to blunt impact mitigation; in the trenches, on the water or atop the mountain; Team Wendy® has a purpose-built helmet for your mission. Military, Law Enforcement, Search and Rescue, and Adventure community professionals around the world look to Team Wendy for helmet solutions.
CLICK HERE FOR HELMETS COMPARISON
PARTS & ACCESSORIES
A full line of accessories is available for your Team Wendy® helmet. Mount a GoPro® camera; attach a Peltor™ ComTac™ system or Princeton Tec® task light; add a helmet cover or a counter weight kit. Team Wendy offers a host of options for accessorizing your Team Wendy helmet.